October 27, 2011 at 12:11 PM EDT
Should you care how high your Klout score is?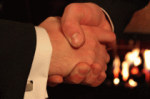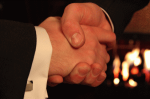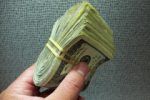 Users are outraged about changes that Klout has made to the way it calculates online influence, and some argue these scores are meaningless. But measuring "reputation rank" is clearly a huge potential market, and Klout is far from the only one interested in doing it.