June 04, 2012 at 17:48 PM EDT
Should Facebook allow access by young children?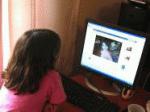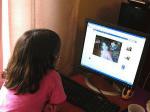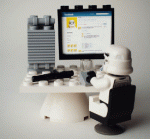 Facebook is said to be working on new features that would allow children under 13 to access the network. Is this a way of helping parents encourage their children to develop better online skills, or does it open kids up to privacy problems and other issues?