July 03, 2012 at 05:49 AM EDT
How exactly is Google offering to appease Europe?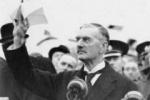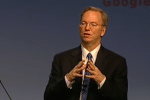 Reports that Eric Schmidt has offered to settle an antitrust investigation by the European Commission are everywhere. But the reality is that the details of Google's proposals — and the regulator's response — remain shrouded in mystery.