February 08, 2014 at 16:00 PM EST
Quirkiest Tax Laws You Might Pay
Tax laws have never been so deliciously cracked up to what you're about to read. Some of the wacky taxes, courtesy of
Tax laws have never been so deliciously cracked up to what you're about to read. Some of the wacky taxes, courtesy of the Thomson Reuters indirect tax team, are shared below as the "quirkiest" tax laws of 2013: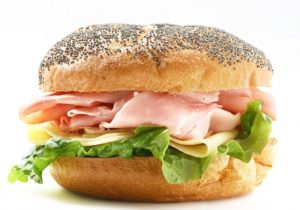 The Sandwich Tax: Hungry for revenue, two Massachusetts cities increased the tax on meals from 6.25% to 7%. The cities? Sandwich and Salisbury.
Another Reason to Smile: Straighter teeth just got cheaper in Arizona. Orthodontic devices are no longer subject to sales and use tax.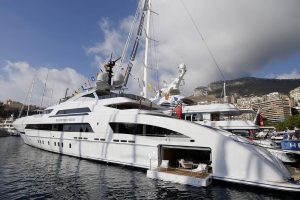 Ahoy Greenwich: Connecticut did away with its luxury tax on yachts, and tax is exempted all together if the boat is docked 60 days or less a year.
Cracked Backs & Tax: In North Carolina, chiropractors must collect sales tax on nutritional supplements and vitamins provided as part of a patient's treatment plan, and students must pay sales tax on meals purchased on college campuses.
Drink Up in the Ocean State: Rhode Islandeliminated sales and use tax on wine and spirits sold at package and liquor stores from Dec. 1, 2013 through March 31, 2015.
Up in Smoke: The legalization of recreational marijuana comes with a hefty tax. Both Washingtonand Colorado are taxing pot at a whopping 25 percent.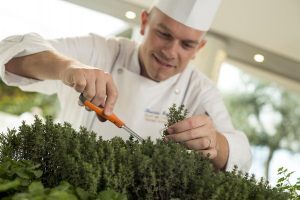 Half-Baked: In Washington state, hiring a personal chef is a taxable service, and the chef is required to collect sales tax. However, if a meal is prepared with raw or undercooked eggs, fish, meat or poultry and refrigerated or frozen for consumption at a later time, and cooked prior to consumption to prevent food-borne illness, then the tax is waived.
Now, we want to hear your thoughts. Please leave your comment or questions in the space provided below and share this article with your friends and family on Facebook and Twitter. Your comments or question could be chosen as our featured Money Question Monday and a phone call by financial expert Heather Wagenhals could dial your way to be live on the Unlock Your Wealth Radio Show.
Original article courtesy of www.Forbes.com.